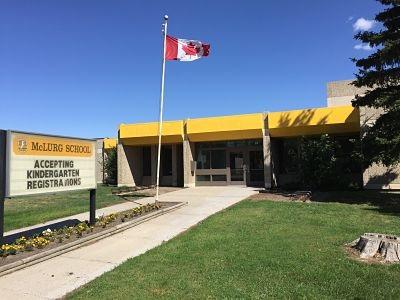 Welcome back students and families. The staff and I look forward to seeing everyone on September 5, 2017. 
Over the upcoming months information posted on the McLurg School website will be revised and updated as information becomes available. This website will provide helpful resources for students and their families including the promotion of important dates, a list of events and activities happening throughout the school and school community, a school calendar, a direct conduit to important Regina Public School Division information, and much more.
I invite you to stay in touch, with me and with school staff, throughout the year with any questions you may have. 
Once again, welcome to McLurg School, and I look forward to meeting you!
Mr. Dean Miezianko (Principal)