SCC
MSCC Minutes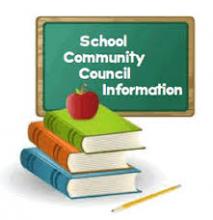 mlur.gafe
Mon, 10/15/2018 - 18:37
MSCC Information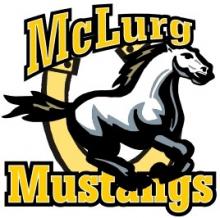 The McLurg School Community Council generally meets every 2nd Monday from September to June to discuss important school related topics and events. Everyone is welcome to attend these meetings. The MSCC is also on Facebook.
mlur.gafe
Sun, 04/08/2018 - 11:20
MSCC Munch a Lunch

The MSCC will be using Munch a Lunch this school year for hot lunches and treat days. To register please go to the McLurg Munch a Lunch website. If you have questions please contact the MSCC. Thanks for your support. 
mlur.gafe
Sun, 10/22/2017 - 20:57