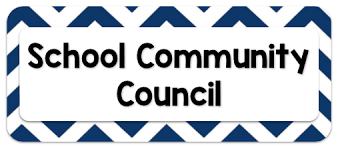 The McLurg School Community Council (MSCC) would like to welcome all new families and staff to McLurg and welcome back those returning for the 2020/2021 school year. 
The MSCC consists of volunteer parents & caregivers who work together with the school administrators to discuss school related topics and events.  Those who are interested are welcome to join us during our monthly meetings or follow along for updates in the school newsletter or on our Facebook page at www.facebook.com/MSCCpage.  
Our first meeting of the school year will be our AGM.  It will be held on Monday, September 28that 7pm via zoom.  A link to register for the meeting will be posted to our Facebook page. 
Our involvement may look a bit different this year, but we are determined and committed to continue playing an important role at our school.  We are here to help support the staff and school community as much as possible.  Watch for unique fundraising opportunities and events to help make this year a success!  If you have any questions, comments, or suggestions, please join us at one of our meetings, or contact us through our facebook page.